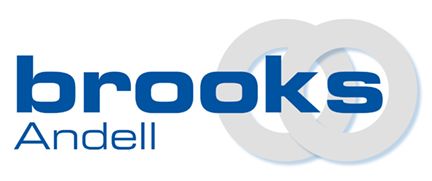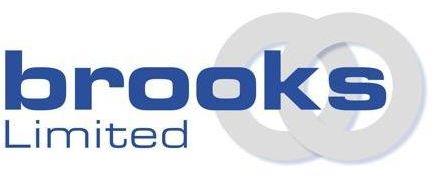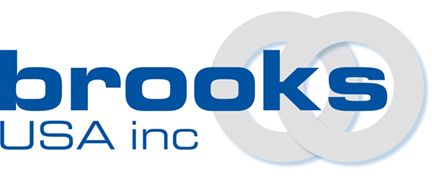 Established in the UK in 1973 and now with divisions in South East Asia and the USA, Brooks is a leading manufacturer and supplier of high quality engineered products. From precision gears to chain wheels, pin oven chains and adapted transmission chain, we have the experience, expertise and product range required to meet the needs of the specialist industries we serve throughout the world.
Operating seven days a week we have enjoyed and continue to enjoy significant growth thanks largely to the strong partnerships developed within new and exciting industries both in the UK and overseas.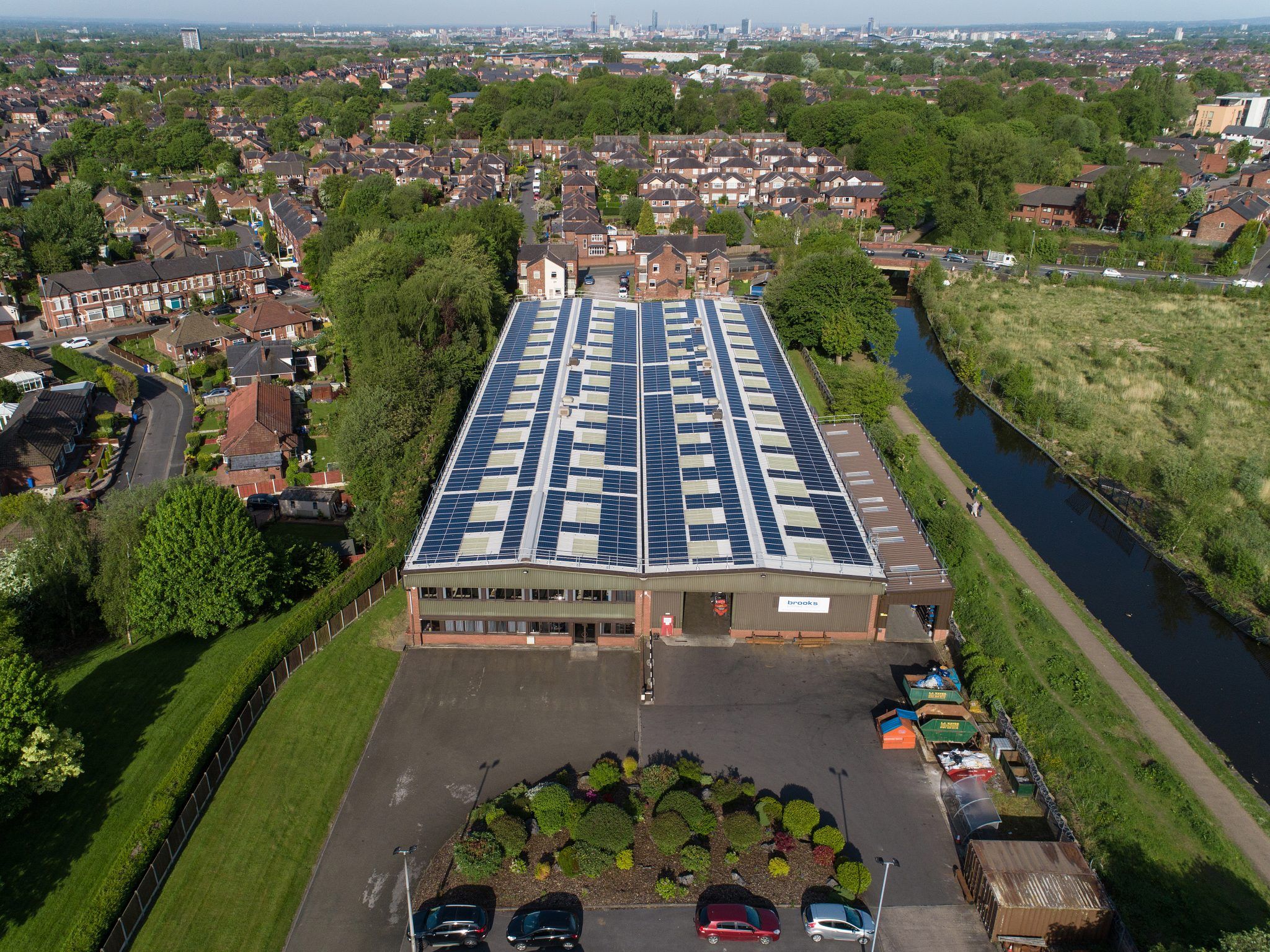 Brooks was founded in 1973 by Michael Whitham initially trading in small pitch roller chains.
The business expanded quickly and within a short period of time an office and warehousing unit was purchased in Stockport, England.
This also prompted the arrival of the company's first two employees and the naming of the business as V. R. Brooks (Stockport) Ltd.
Further expansion lead to the manufacture of bespoke gears and a second business, Stockport Gears Supplies Ltd, was formed.
Expansion continued during the 1980's and larger premises were built to accommodate the increasing number of machine tools and employees. The gear manufacturing business was brought in house and the company renamed as Brooks Limited.
During the late 1980's Brooks started to work closely with the Beverage Can Industry and with the help of a technical partner developed Brooks High Performance Pin Oven Chains which are now regarded as the world's leading Pin Oven Chain.
In 1990 Brooks purchased Andell Conveyor chain and the company was renamed Brooks Andell. In 2002 Brooks USA was incorporated to manage the increasing demand for our High Performance Pin Oven chains across North and South America plus Canada, New Zealand and Australia.  2002 also saw the purchase of the current site in Manchester which has now become the company headquarters and the main manufacturing facility for the business. In 2005 Brooks Andell Bhd was established in Kuala Lumpur to manage the expansion in South East Asia predominantly in the palm oil and sugar industries.
What We Offer
We are a privately-owned manufacturing company specialising in the manufacture of gears, ground gears, sprockets, shafts and adapted transmission .
The business is set up to produce low to medium volumes of high quality products. We are certified to ISO9001:2015 and our products have been used by many well-known international companies in some of industries harshest environments. This can be anything from elevating 6m long blooms of recently cast steel, deploying a rescue submarine along the deck of a vessel or transporting thrill seekers around some of the most famous roller coaster rides in the world.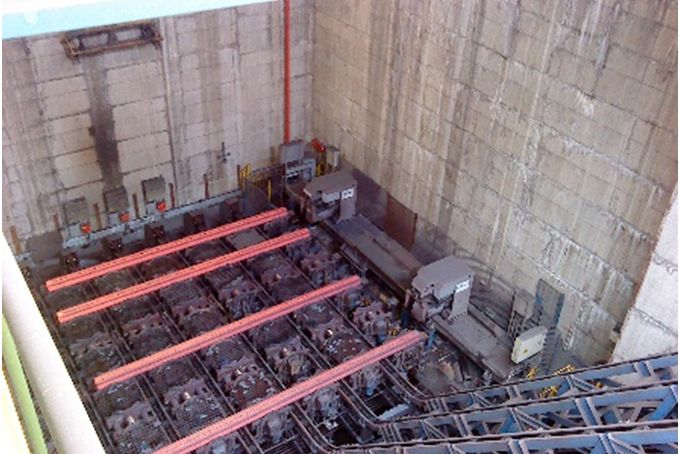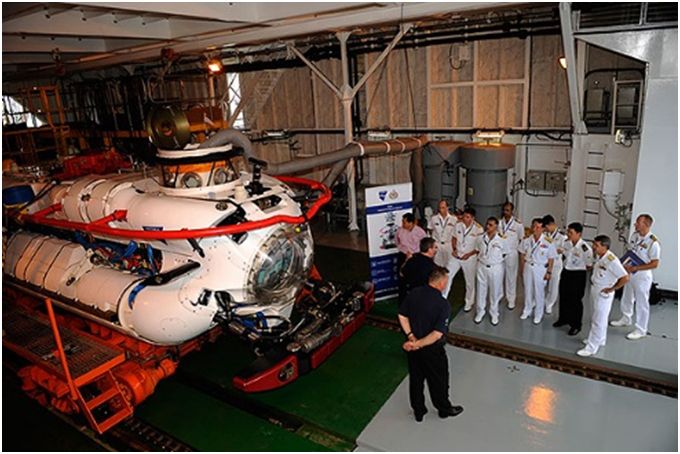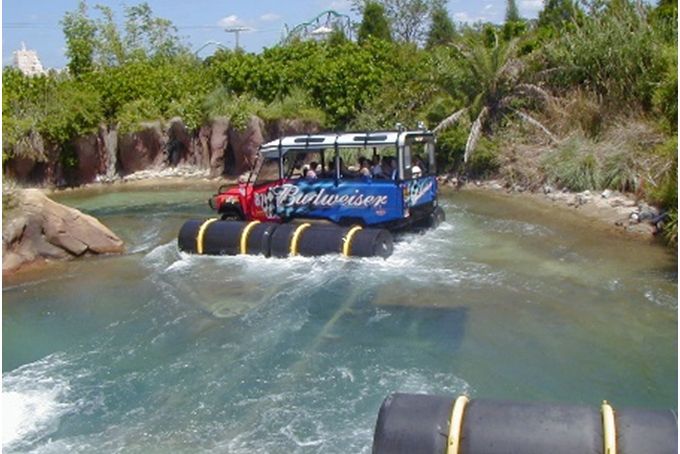 Complimenting the core business is a number of products ranging from power take off units to electrostatic chain lubrication units. Please take a look at our gallery section for an idea of the range of products we manufacture.
Our UK manufacturing facility and the company's head office are located in a 35,000ft² property in Manchester, UK within easy reach of Manchester International Airport and Manchester Piccadilly train station.
We are always delighted to welcome visitors to Manchester to view our manufacturing facility, meet our team and see our quality system in action. Please give us a call.