From precision gears to chain wheels, conveyor chains and adapted transmission chain, we have the experience, expertise and product range required to meet the needs of the specialist industries we serve throughout the world.
Our extensive range of machine tools together with a comprehensive stock of cutters enables Brooks to offer a wide range of gears from 1/4" up to and above 60" diameter.
With over 30 years extensive experience working with the two-piece and three piece can industry, Brooks has become the world's leading authority on the design and manufacture of pin oven chains that convey cans through curing ovens.
Established in the UK in 1973 and now with divisions in South East Asia and the USA, Brooks enjoys a well-deserved international reputation as a leading manufacturer and supplier of high quality engineered products.
Qualified Engineers & Materials Scientists
Our technical team of Mechanical Engineers and Materials Scientists 
are highly trained and experienced, helping us to offer a technical service 
that is only equalled by the exceptional quality of our chains.
About us
Brooks Ltd was established in 1973 in the UK and now has divisions in Europe, South East Asia and the USA and specialises in the manufacture of precision gears and machined parts, sprockets and high performance pin oven chains.
The company headquarters are based in Manchester, UK and operate from a 35,000sq.ft manufacturing facility which has easy access to Manchester International Airport and the UK's national road and rail networks.
We are always happy to welcome visitors to our headquarters to view our manufacturing facility and see our quality systems in action. Please contact one of the sales team to organise a visit.
Video produced by Skyward Visuals.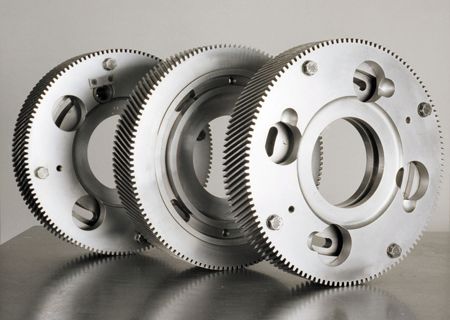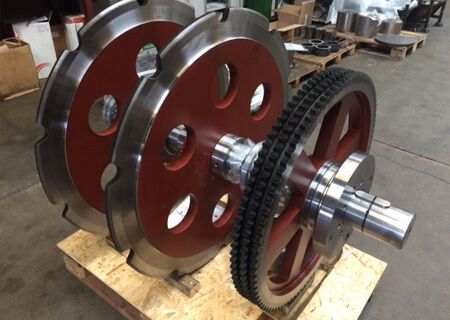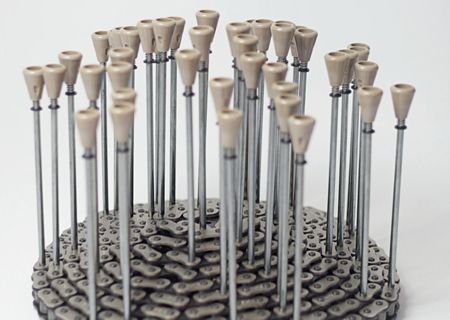 Pin Oven chain and associated products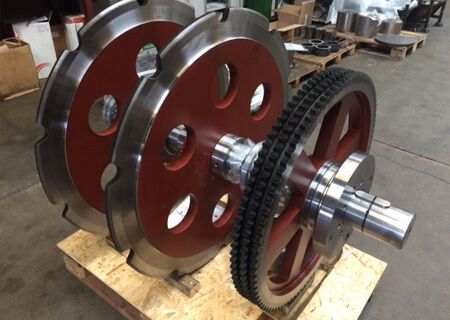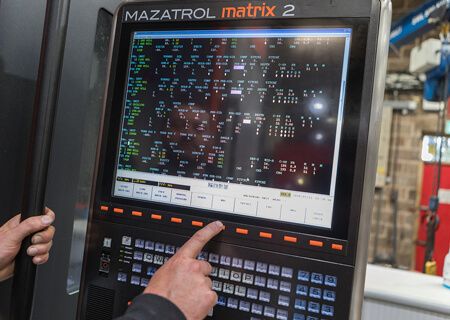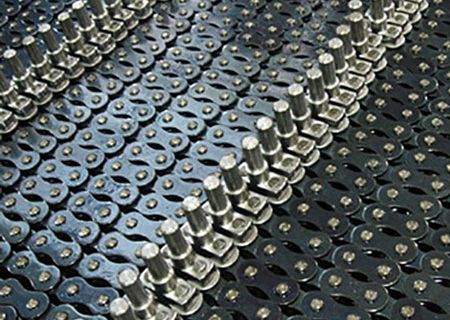 Adapted Transmission Chain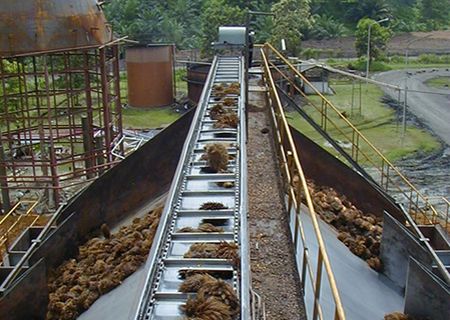 Our Aims
We aim to offer the highest quality precision gears and machined parts, chain wheels and adapted transmission chains on time and competitively priced to the specialist industries we serve throughout the world. Due to our experience, expertise and product range we aim to position ourselves as your technical partner rather than just another supplier.
The success of Brooks is based on the relationship we have with our stakeholders and the need for continuous improvements to become more efficient and productive enabling us to better serve our customers. This philosophy has helped our business grow and diversify over the past 45 years.
Locations
Brooks UK
Located in Manchester and serving the UK, Europe, Middle East and Asia. The UK specialises in pin oven chains, sprockets, shafts, precision gears and subcontract machining.
Brooks USA
Located in Denver, servicing North America, Latin America, Australia and New Zealand, specialising in the supply of high performance chains for the beverage can industry.
Brooks Malaysia
Located in Kuala Lumpur, serving Malaysia, Indonesia and Thailand. Specialising in the manufacture and supply of conveyor chains, geared motors and gear boxes for the Palm oil and Sugar Mill Industries.