Brooks is a well-known manufacturer of high quality UK manufactured heavy duty conveyor chains used in numerous industries, including Mining, Quarrying, Asphalt & Cement processing.
With over 40 years manufacturing experience, a highly qualified and experienced core team of engineers, multiple heavy duty link plate presses and robotic welding facilities, we are well placed to serve the heavy duty industries that rely on our chains, sprockets and slats every day.
We can offer a wide range of standard conveyor chains although we also specialise in bespoke manufacture and reverse engineering of existing chains in demanding applications. With our strategically placed offices around the world, we are able to support our clients globally and can offer assistance and solutions in a timely and professional manner to OEM's, end users and distributors. 
All of our products are manufactured from fully traceable high quality steels to ISO 9001:2008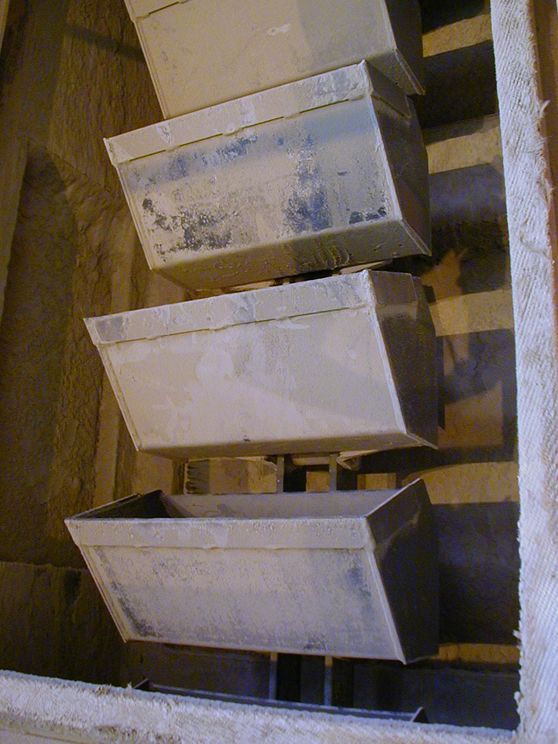 Non-Standard Options
Non Standard Pitches
Bush Only Chains
Special Pins
Surface Coatings (Zinc, Nickel, Sherardized etc)
Non Standard Links
Drilled Links
Robotic Welding
Stainless Steel (Standard 300 series or 400 series hardened round parts
Non Standard Round Parts (V Rollers, special sizes, through pin lubrication etc)
Non Standard Attachments
All types of sprockets & rings to suit
Other Options Upon Request
'Conveying' Chain Specifications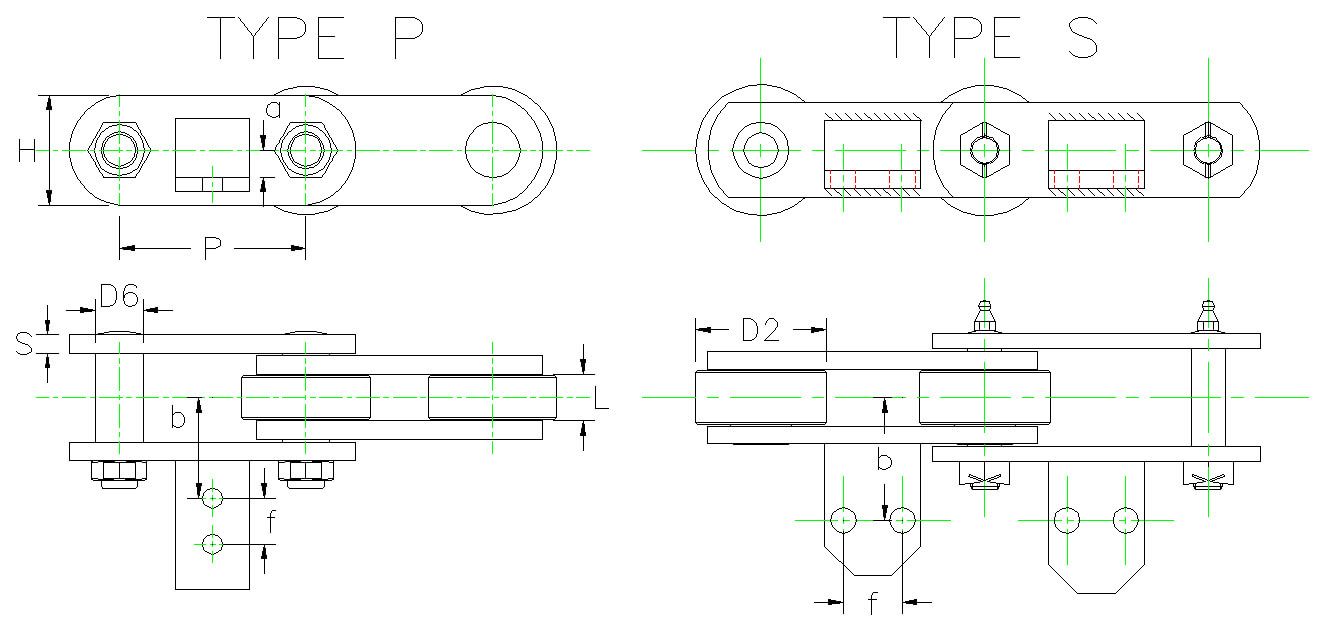 'Elevating' Chain Specifications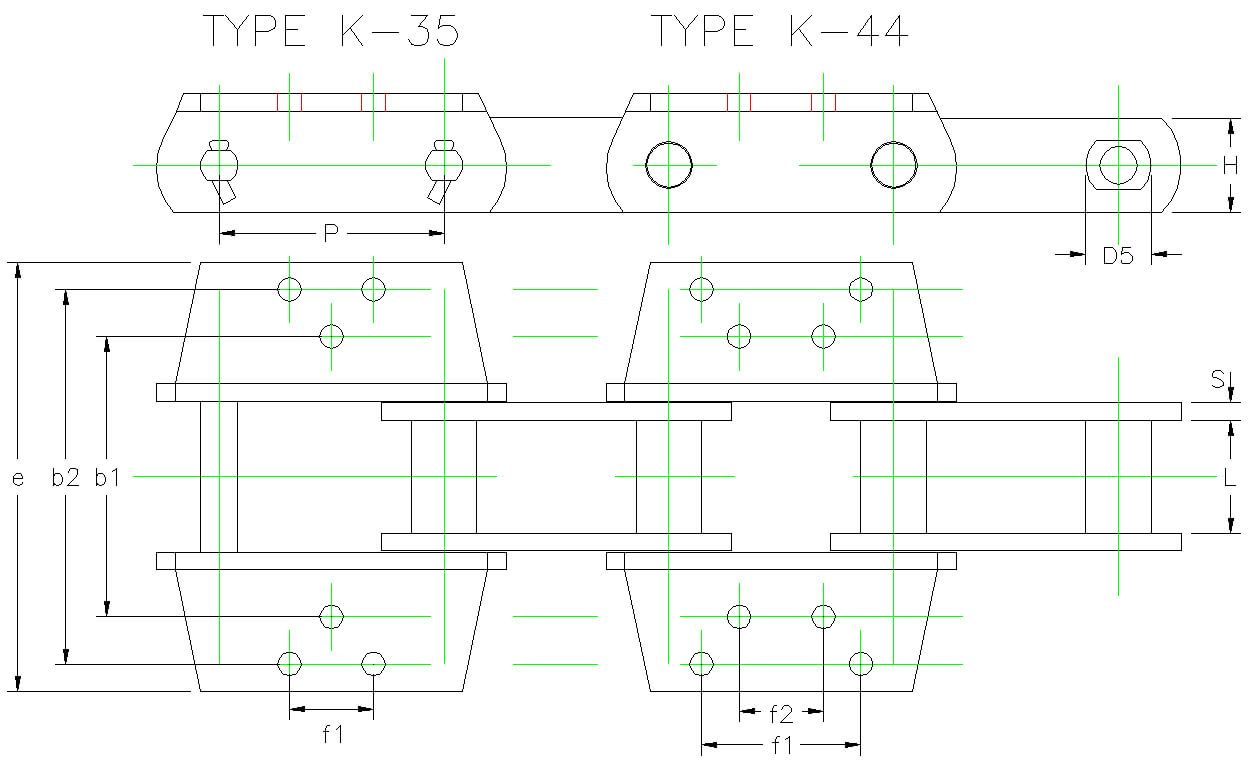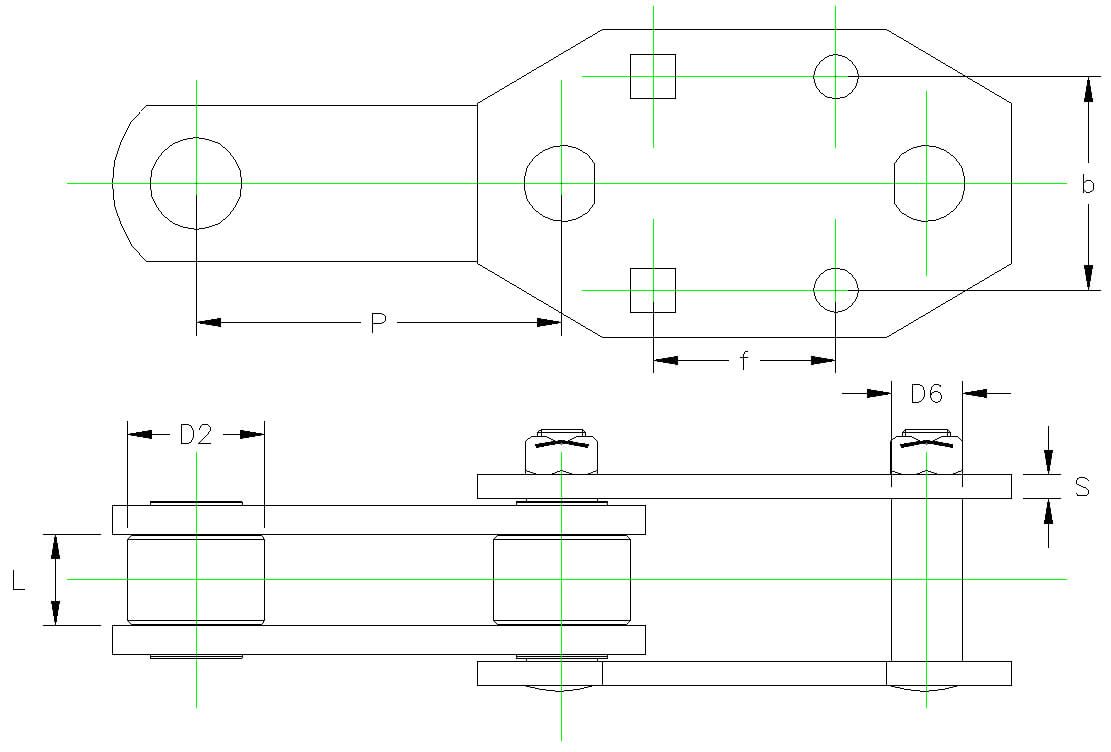 'Reclaiming' Chain Specifications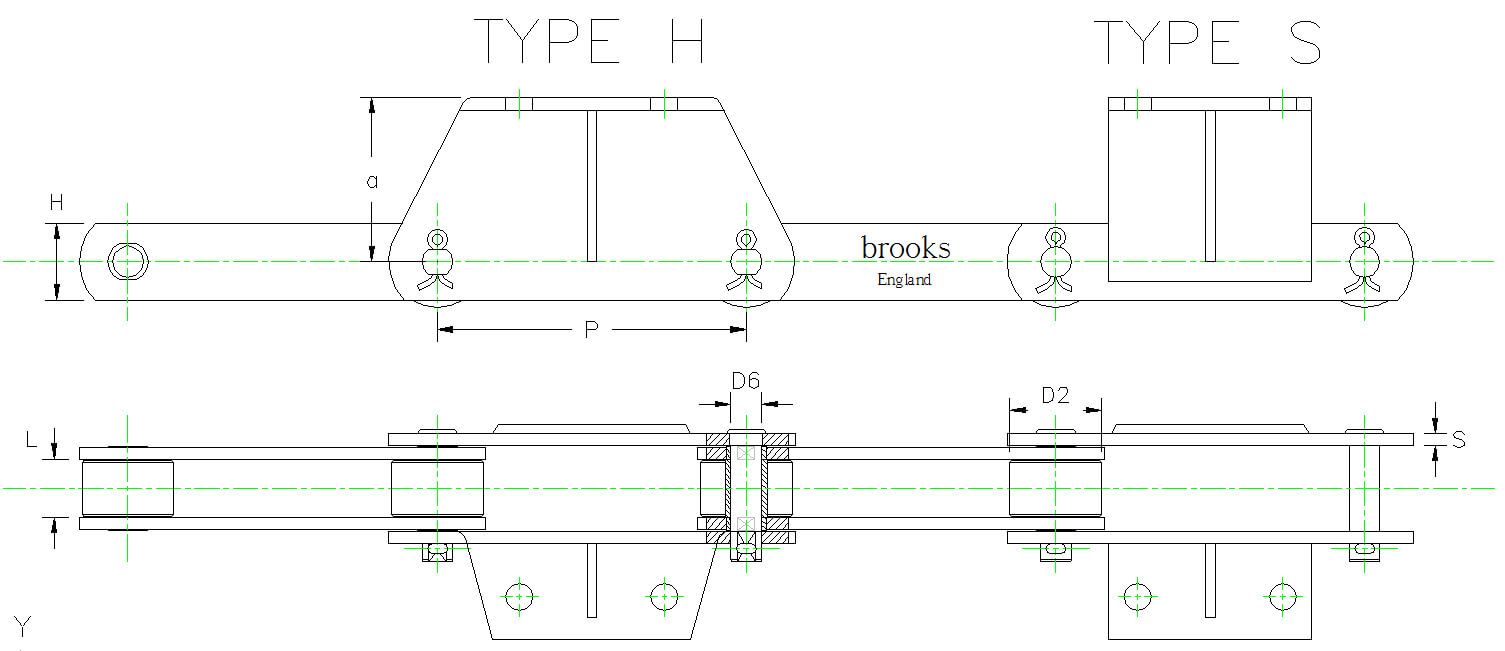 'Dragging & Scraping' Chain Specifications